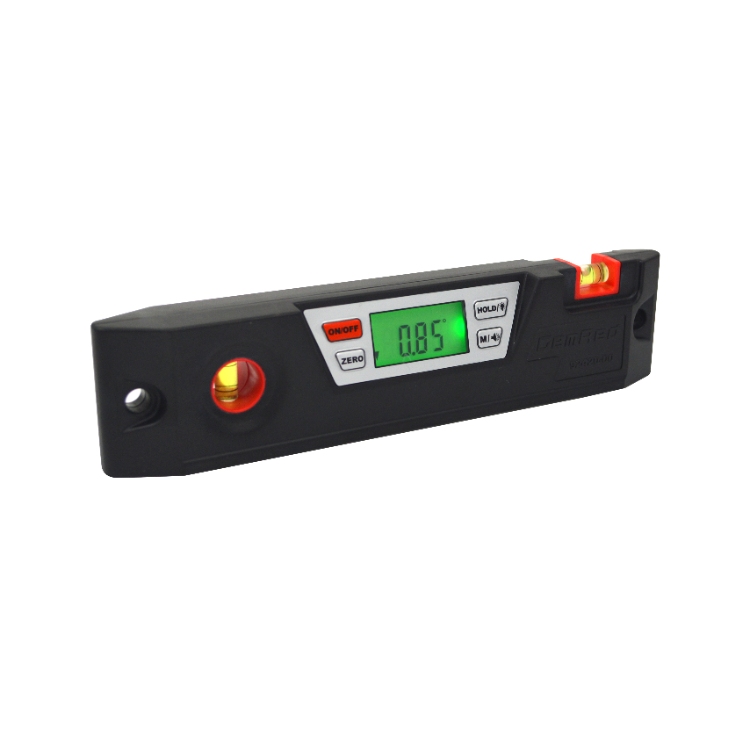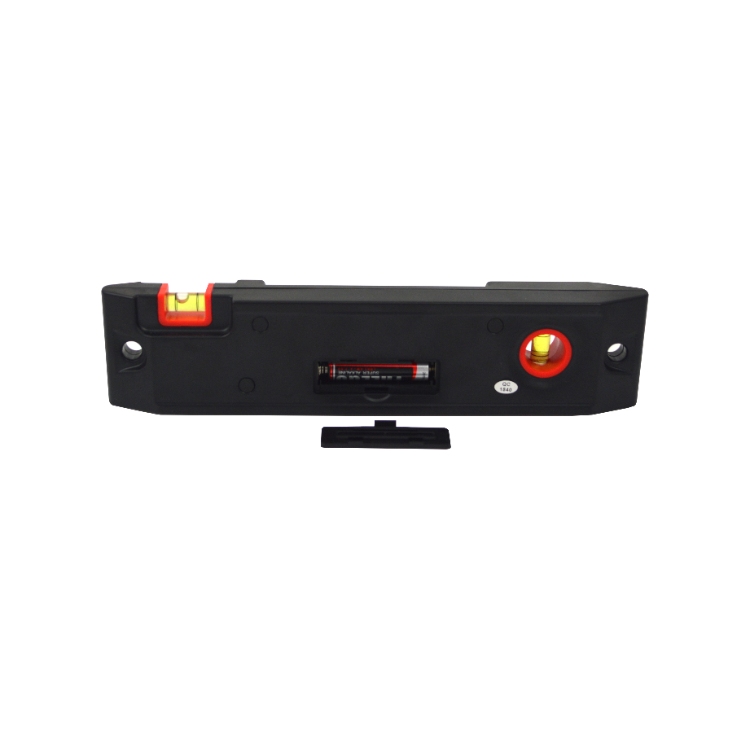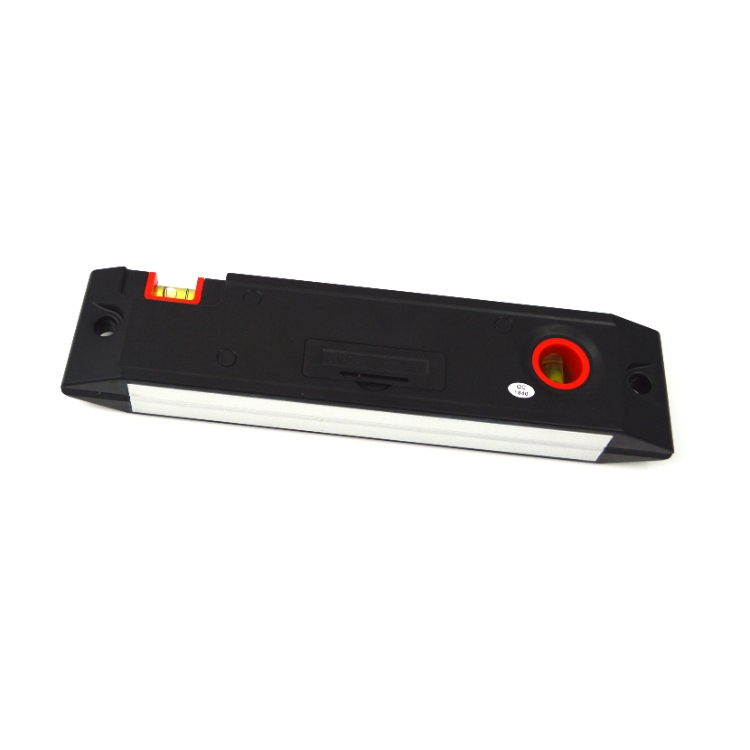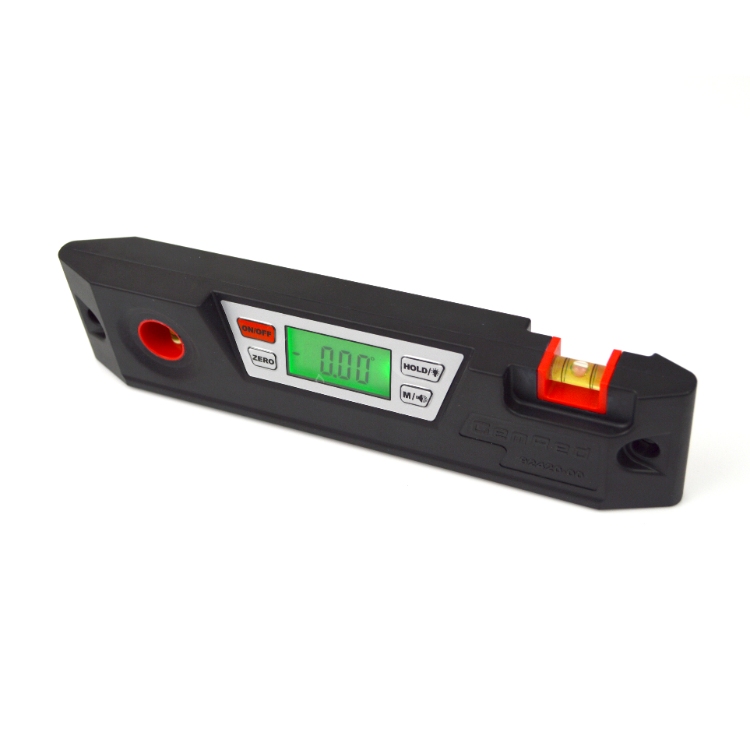 GemRed Digital Torpedo Protractor Level
Model: 82420 Level Tools
Mecurate digital torpedo levels can measure or set angles, check relative angles, or can be used as a digital level. The strong magnetic base attaches to ferromagnetic surfaces such as conduit. Along with dual measurement ranges of 0 to 90 degrees and 0 to 180 degrees, this digital level has a high visibility reverse contrast display for easy viewing. Use as a digital level, measure/set angles, and check relative angles.
Key Features:
LCD DISPLAY Easily read, large LCD Display and Automatic backlight, greatly improve visibility in poor or dim working conditions.
High visibility reverse contrast display auto-rotates when turned.
Strong magnetic base and v-grooves all around fit conduit contour.
Display auto-rotates when upside-down for easy viewing.
It is especially easy to measure the pitch of a helicopter, the bevel angle of a miter saw, automobile test and repair, and so on.
Multi-practical functions of this angle gauge allow users to be more efficient and make the job easier.
Interested?
Welcome To Contact Us to Get Its Quotation!
Typically Ships In: 20 Days
Buy To Amazon