Top Smart Digital Tool & Instruments Make your Measurement Easier
High precision And Resolultion
Right price and high quality
Lower-power consumption longer product life
Absolute measurement ensured product more stable
Wireless data supports transfer
Certification Assurance affordable measuring products
Individual Customization
Exterior design
Staffed with in-house specialized designers, your style concepts will be turned into reality. Any molding demand can be fulfilled.
Logo and Label
Your own logo and rating label information can be laser-printed on the lamp. Also branded label stickers are available.
Packing
The color box, inner box, and outer cartons can be customized according to your artwork. Any branded packages are accessible.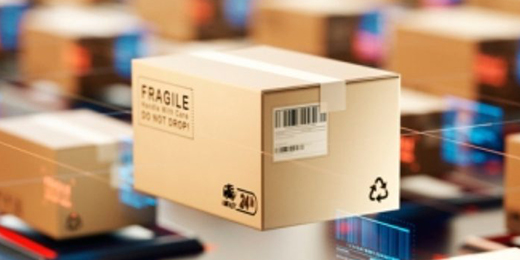 Comments From Customers
Comments From Customers
The GemRed Digital Angle Finder certainly has its place in the workshop or on the job site. It may not have the flair and frills of other angle rules, but it is simple, easy to operate, and most importantly, gets the job done with excellent accuracy.
Dean Bielanowski
Easy to use, the Angle extractor is a simple device that is very easy to use. The measurement is straightforward and, in most cases, hassle-free. Overall, the tool is quite durable and has stood some tests

Review quoted from B&H