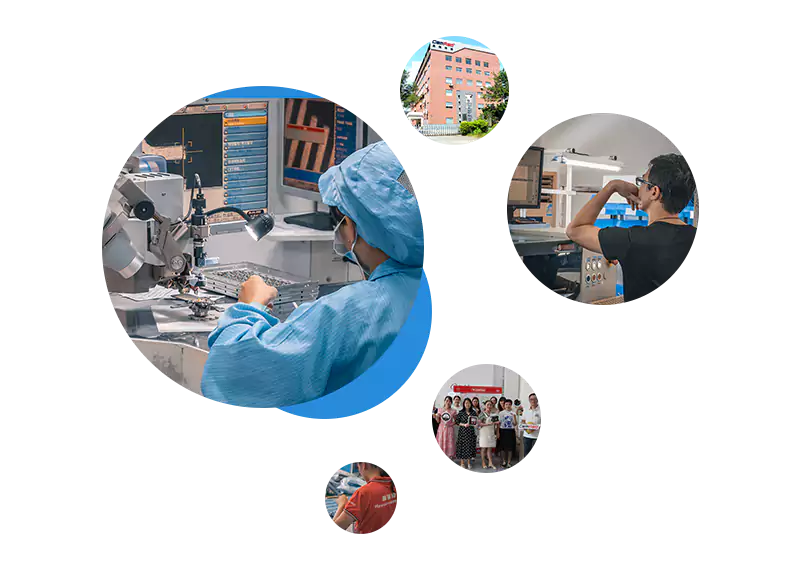 Who We Are
Founded in 2003, GemRed excels in Capacitive Grating and MEMS sensor development, the industry's standard-bearer.. Our products span industries from tools to IoT. GemRed boasts 4 production lines, 4 labs, and a chip COB packaging workshop in an independent technology park, ensuring continuous stability with 160+ employees.
STRENGTH

Backed by a skilled R&D team of 20, we've earned 50+ patents, delivering precision solutions that shape global industries across 60+ countries, underscored by customer-centric excellence.

MISSION & VISION

Committed to continuous innovation,GemRed provides customers with high-precision measurement solutions, driving industry development and shaping a smarter, more convenient future.
GemRed commits to providing an extraordinary and affordable product to you. We look forward to establishing a business partnership with you in the near future.
Qualification
GemRed takes a rigorous approach to every step of the manufacturing process material inspection, production, assembly and product testing. A number of core patented technologies and temperature difference compensation algorithms ensure the accuracy and stability of product measurement. We always uphold integrity management , pursue high-quality products and excellent server. We look forward to cooperating with you!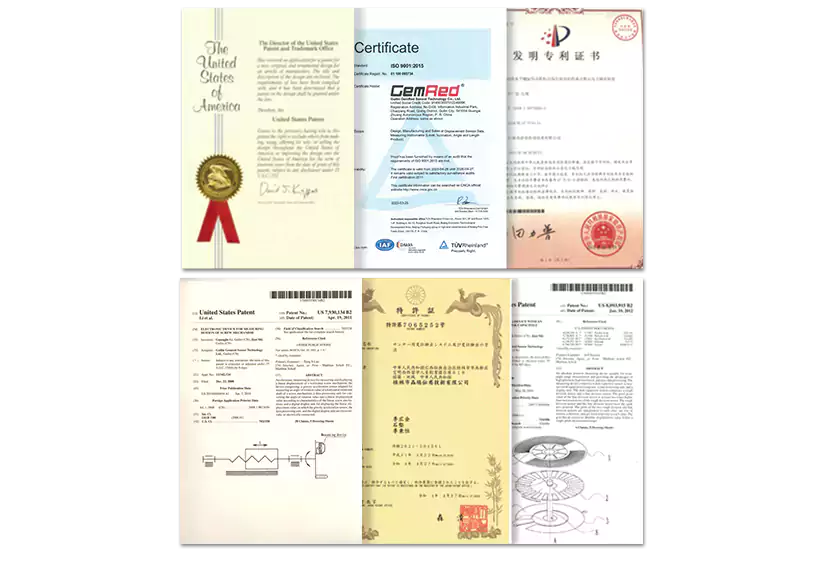 Production Environment
GemRed has an independent technology park, 4 production lines, 4 scene labs and 2 chip COB packaging workshops.
The total area of the factory is 6,600 square meters, with more than 160 employees, and the production department is readily available to ensure continuous and stable production capacity.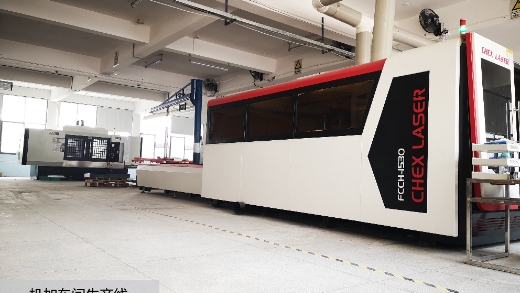 Machine shop production line
Chip bond production line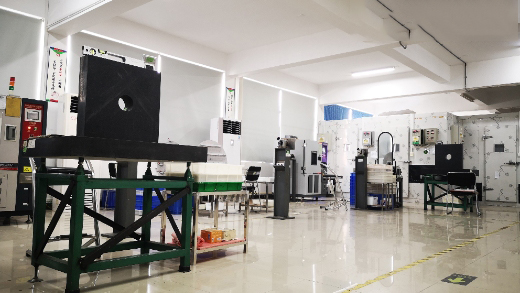 Production workshop-testing equipment 05
Machine shop production line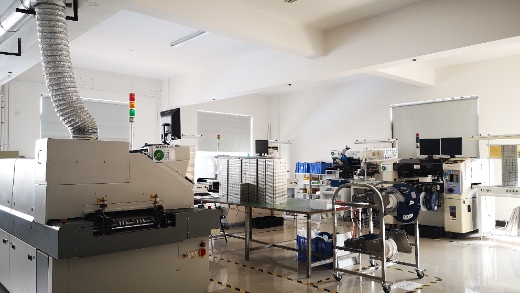 Surface mounting production line