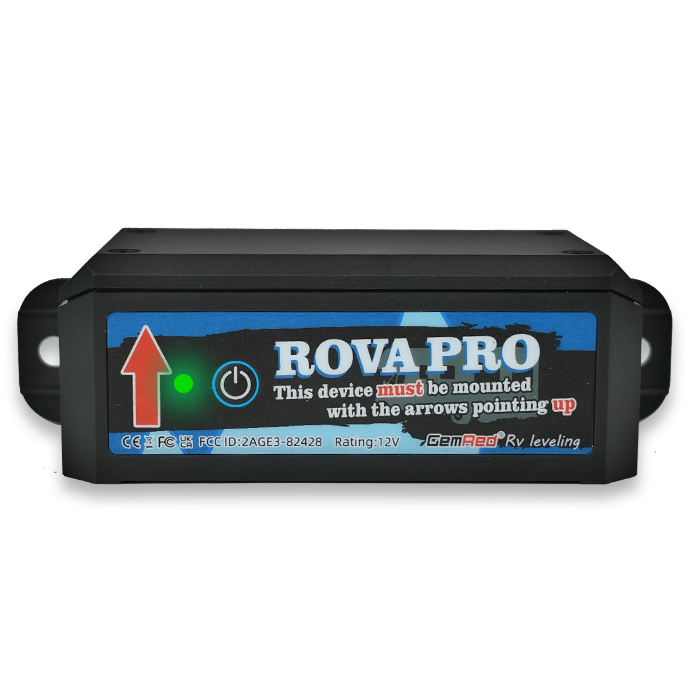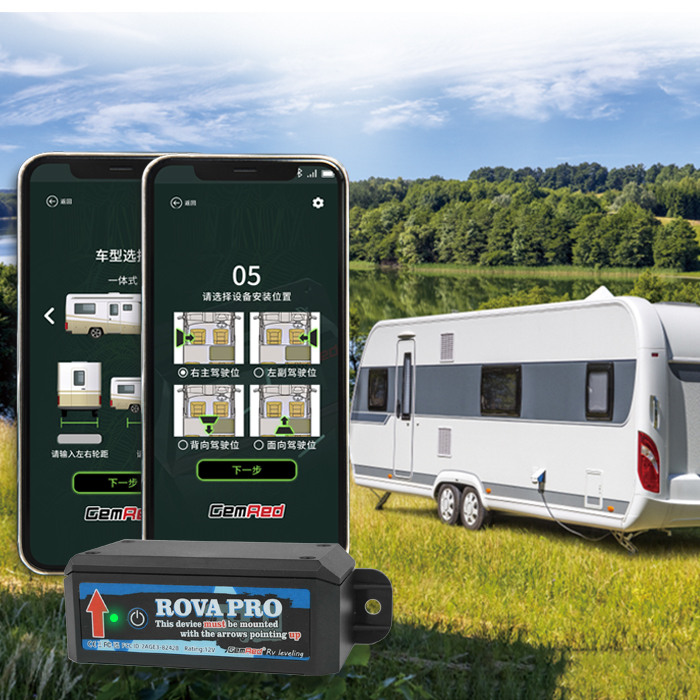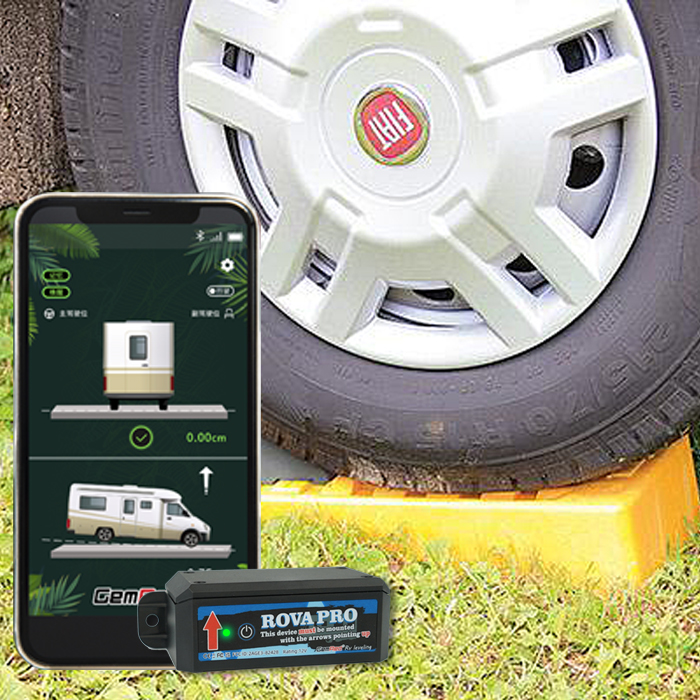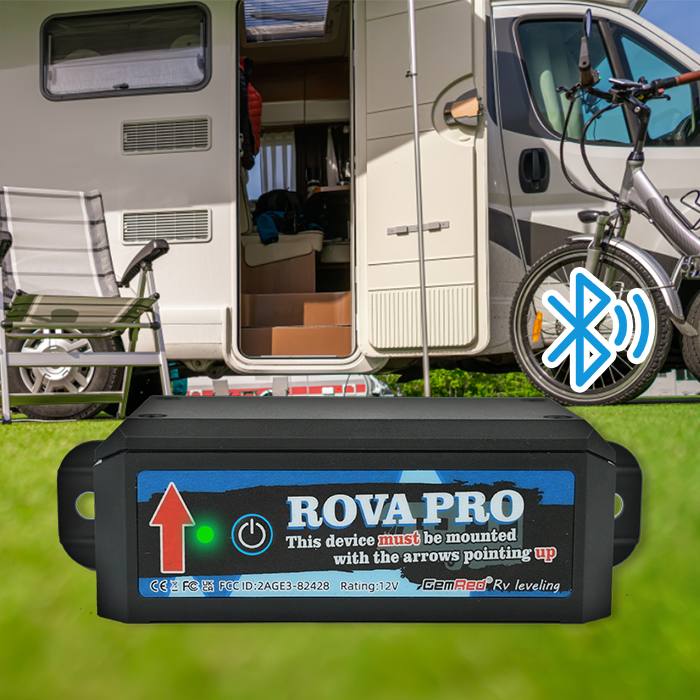 Compatible with Apple and Android smartphones and tablet
Key Features:
1. Fully Intelligent
Support to adjust and view the vehicle titled status in real-time.
Adjust to the level quickly and accurately according to the indicated angle degree.
Save and recall the perfect hitch position.
Drastically reduces setup time.
2. Bluetooth connection in a wide range
Suitable for large vehicles.
Measuring stably and accurately
Support with temperature offset algorithm, and it functions in all different types of climates.
Accurate to ±0.2 degrees.
Interested?
Welcome To Contact Us to Get Its Quotation!
Typically Ships In: 20 Days
Buy To Amazon