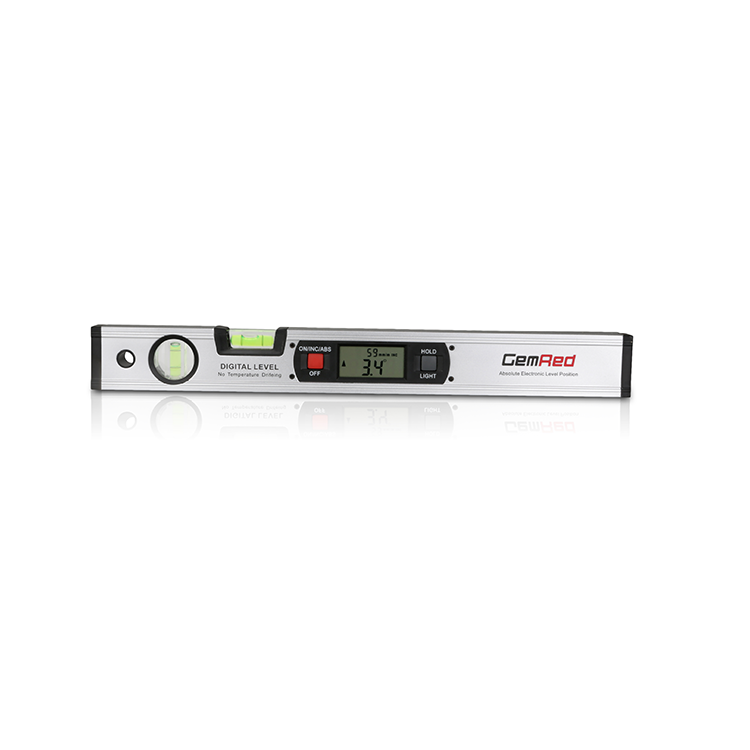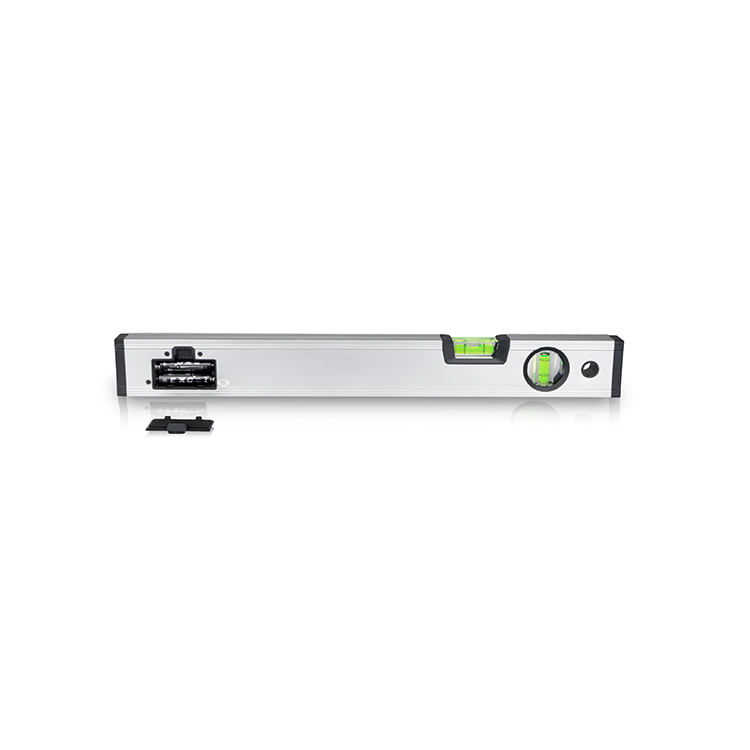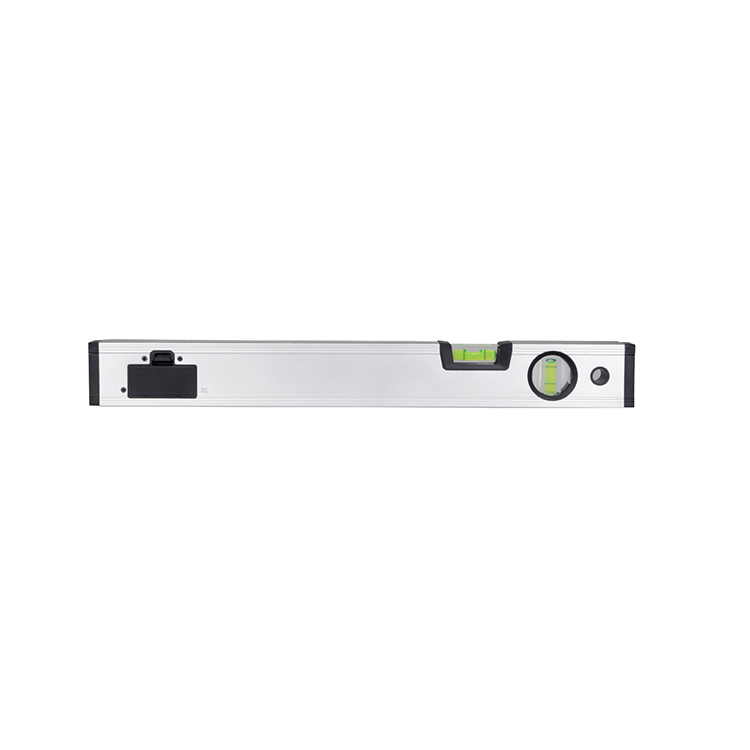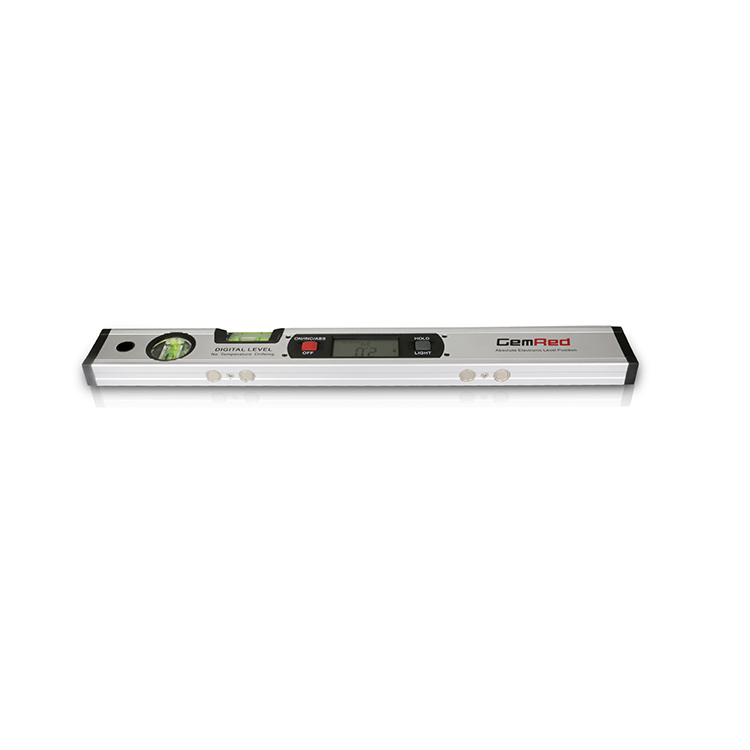 GemRed Box Beam Digital Level: Magnetic Base
Model: 82102-400M Level Tools
Pinpoint Precision. Stop relying on your old, inexact, limited bubble level to do jobs that require only the most meticulous accuracy. The GemRed level tool applies an Absolute level Sensor, to ensure the accuracy of data up to ±0.2°, resolution is 0.1°. Measure slope angles 4 x 90˚ (total 360˚) range. The protractor can be instantly available, no need to calibrate by yourself.
Key Features:
Easy Used. The digital level is easily operated with only 2 buttons. Magnetic base to firmly attach to metal surfaces. Calculating quickly and accurately, it's your good partner in woodworking, construction, mechanical work, and life.
LCD Display. A large LCD display with a backlight means that you can read clearly even in a dim environment. Reading is always displayed upright even the protractor is upside down.
With Horizontal and Vertical Bubble Levels. The angle gauge also can be used as a spirit level, Helping You to Check and Calibrate.
Durable & Light. This angle measure tool is made of durable aluminum and has been used for many years. High-quality Aluminum is much lighter than stainless steel and is more suitable for one-handed operation or carrying.
Interested?
Welcome To Contact Us to Get Its Quotation!
Typically Ships In: 20 Days
Buy To Amazon