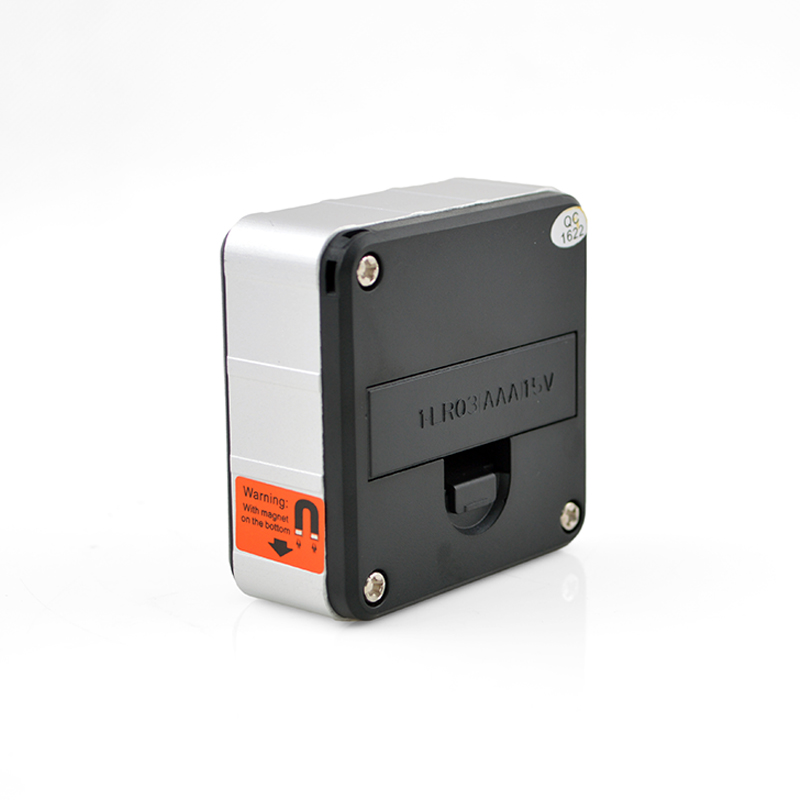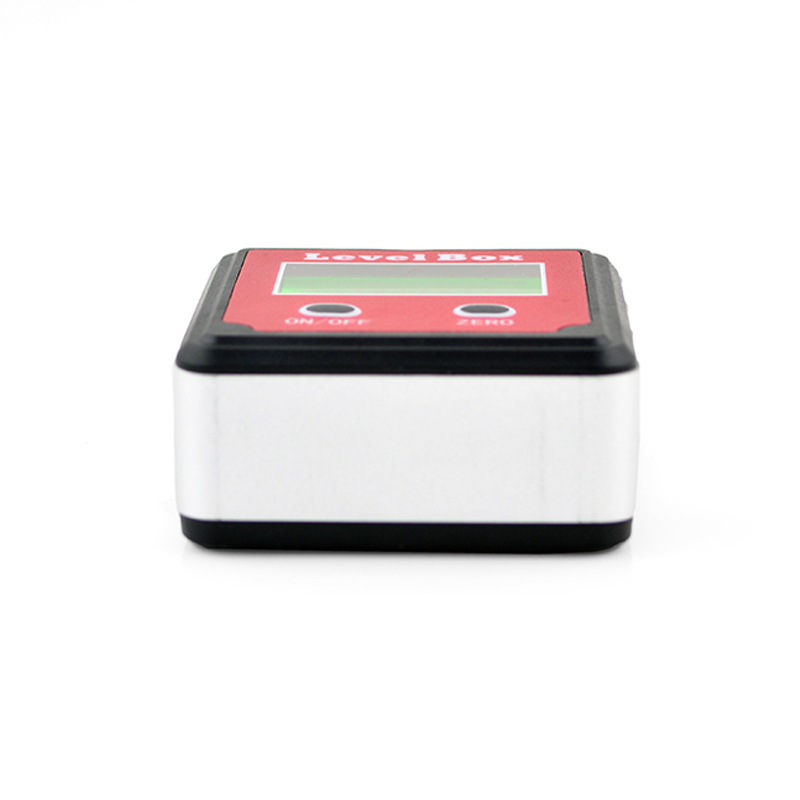 Digital Level Angle Gauge With Magnetic Base
Model: 82412BB-00 Level Tools
Key Features:
Large illuminated LCD.
Automatic LCD Backlight.
Absolute and Relative Measurements.
Digital Display Reads in Degrees.
Reversible reading allows to read the display to the right side up.
Magnetic Base.
With an absolute level sensor, can be instantly available, no need to calibrate by yourself.
Used for angle measurement in automotive, woodwork, building, drilling machinery, etc.
Interested?
Welcome To Contact Us to Get Its Quotation!
Typically Ships In: 20 Days
Buy To Amazon