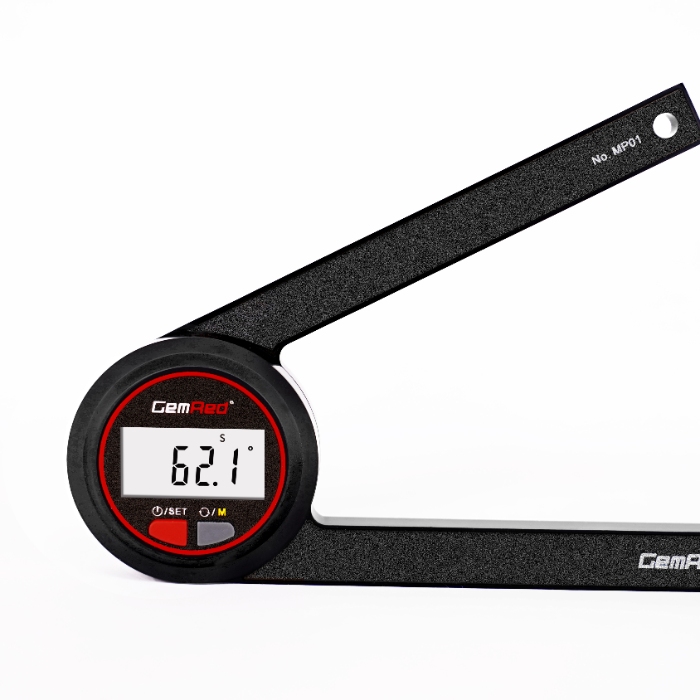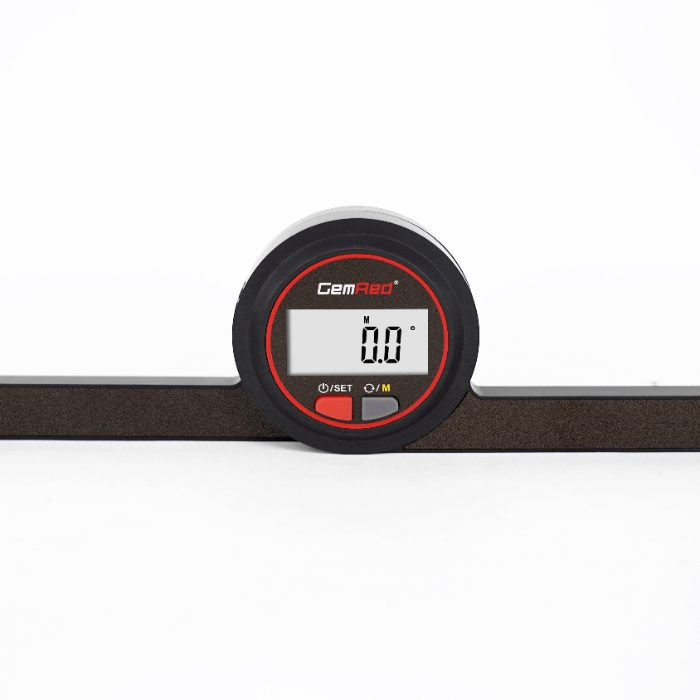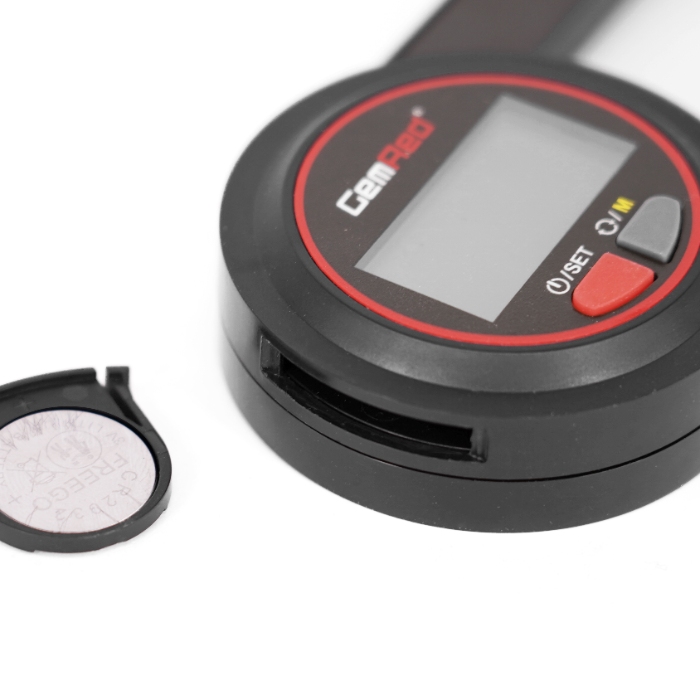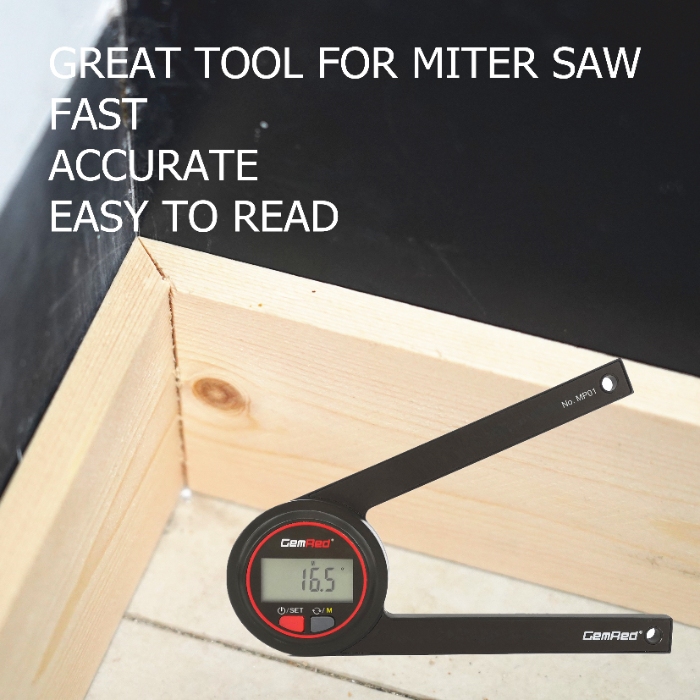 Key Features:
1. First Digital Miter Saw Protractor–1.4*0.7 inch digital display makes your reading clear.
2. Directly display the angle for the saw setting of the miter cut.
3. Fit for all awkward angles including outside corners and inside corners in your house.
4. No matter wall angle is larger than 90 degrees or smaller than 90 degrees, our angle sensor and calculation program will give you the right answer.
5. Calculation for Cutting Angle–this protractor directly transfers the true angle to the setting angle on the miter saw.
6. Easy to Use–Step 1 – choose mode; Step2 – Measure; Step 3 – Cut.
7. Reversible LCD–The REVERSE button makes your reading more comfortable at any point.
8. Low Power Consumption–one CR2032 lithium battery will provide 1000 hours of measuring.
Interested?
Welcome To Contact Us to Get Its Quotation!
Typically Ships In: 20 Days
Buy To Amazon